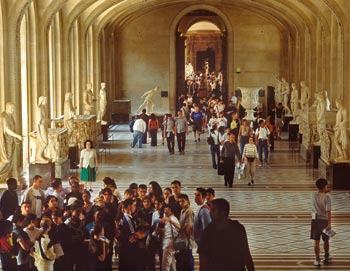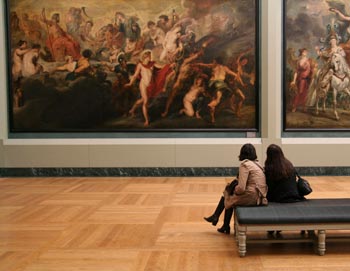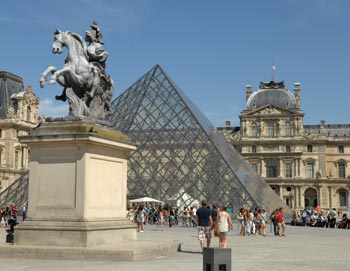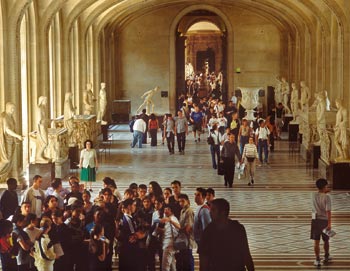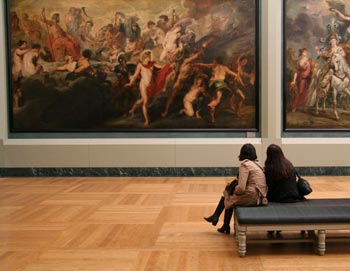 Louvre Museum: Guided tour - 2,5 hours
Skip the line to the Louvre Museum in Paris and get a guided tour! This way you learn all about some of the world's most famous masterpieces, with special attention to the Big-3: the Venus de Milo, Leonardo da Vinci's Mona Lisa, and the Coronation of Napoleon. After your tour you can explore the museum further at your own pace.
Rezervați acum
Very Good:
3.9
– 11

Recenzii
Bilete returnabile Bilete returnabile
Banii se pot returna cu până la 48 de ore înaintea datei spectacolului. Se poate aplica o taxă de anulare de până la 20% din prețul biletului.
Durata: 2 hours 30 minutes
Orar
This tour departs various times per day. Please check calendar.
Ce este inclus?
- Skip the line-ticket to the Louvre Museum.
- A guided tour of the museum.


Indicații
Louvre Museum Guided Tour
Adresa
PARISCityVISION 2 Rue de Pyramides 75001 Paris
Helpdesk în engleză

+44 20 3870 3444
Aveți nevoie de ajutor cu rezervarea? Vă răspundem cu drag la întrebări.