Londra Atracții
Aici veți găsi o gamă largă și diversificată de bilete în Londra! Excursii cu ghid și atracții, cum ar fi Madame Tussauds, London Eye și Harry Potter Warner Bros Studio Tour la musicaluri din West End și bilete la fotbal spumante! E-bilete la inbox-ul!
lista de top
Sort by
A - Z
Preț
Vă recomandăm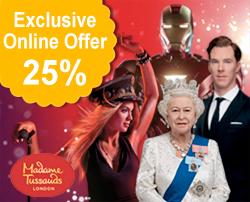 Read more & carte

London Offers
Experience the best of London!
Choose your discount package and save up to 15%

Read more & carte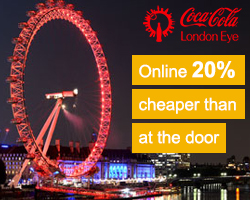 Read more & carte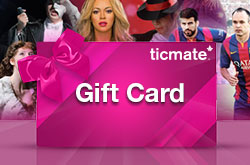 Gift card
De ce magazin cu noi?

Peste 3 milion de bilete vândute

Veți plăti în euro fără taxe ascunse

25 de ani de experiență în vânzări de bilete

100% sistem de plată sigur